Explore the articles below for wood flooring tips, moulding and millwork tips, picture framing tips, and more!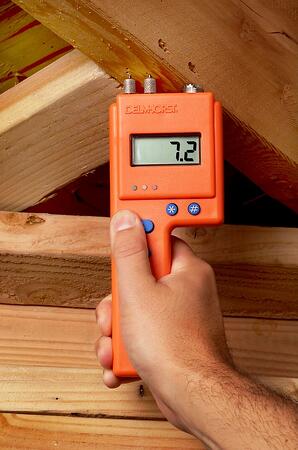 Wood Movement with the seasons
There are some pros and cons to different hardness hard and softwoods. Some of the harder woods end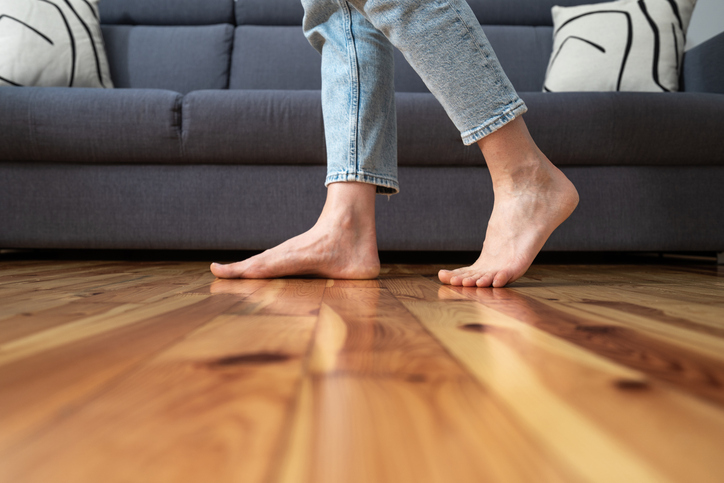 Installing Hardwood Floors in Place of Carpet
Whether you're looking to resell your home or just spruce it up, installing hardwood floors is a g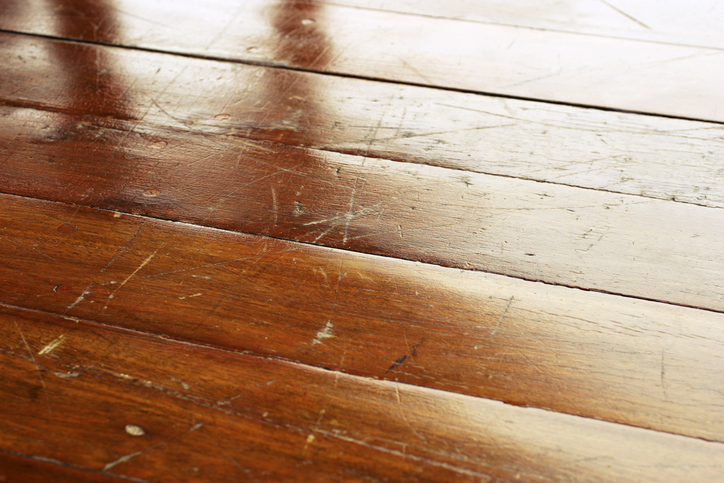 Pet Proofing: Preventing and Fixing Scratches on Wood Floors
We love our furry critters, but sometimes they can wreak havoc. Fortunately, hardwood flooring is du What are Janka Ratings?
The Janka hardness test measures the hardness of wood. It involves measuring the force required to p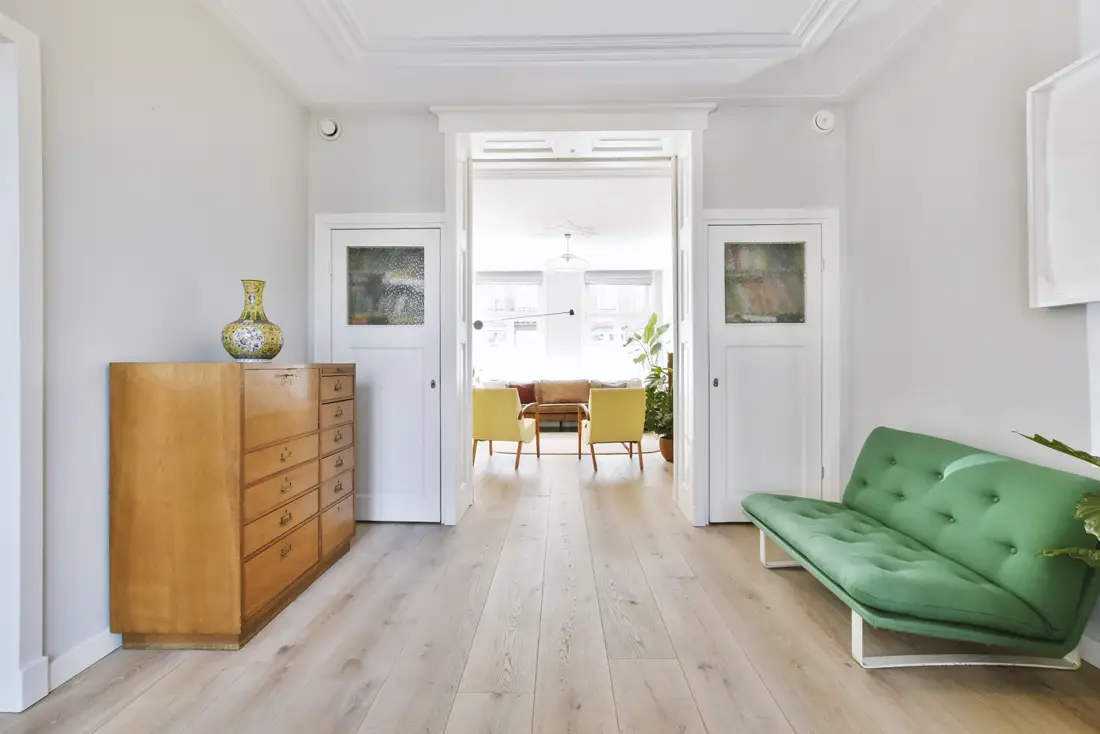 Hardwood Floor Colors for 2023
Hardwood floors are a timeless option for your home because they never really go out of style. There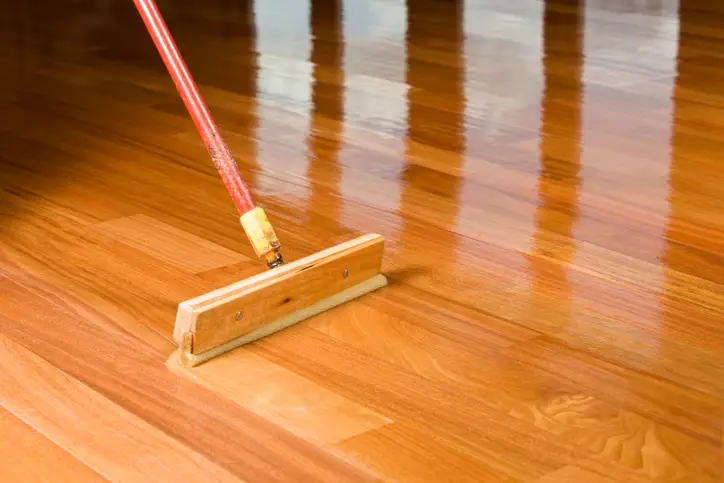 How to Repair Hardwood Floor Water Damage
If inclement weather or faulty plumbing has left you with standing water on your beautiful hardwood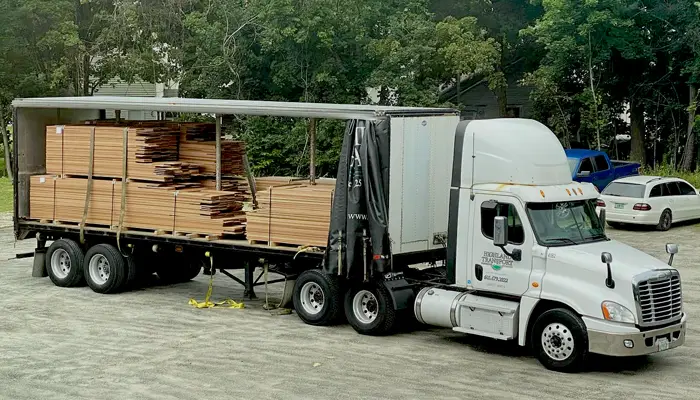 Can Hardwood Flooring Acclimate in a Box?
People often wonder if they can acclimate their hardwood flooring while it's boxed up. The sho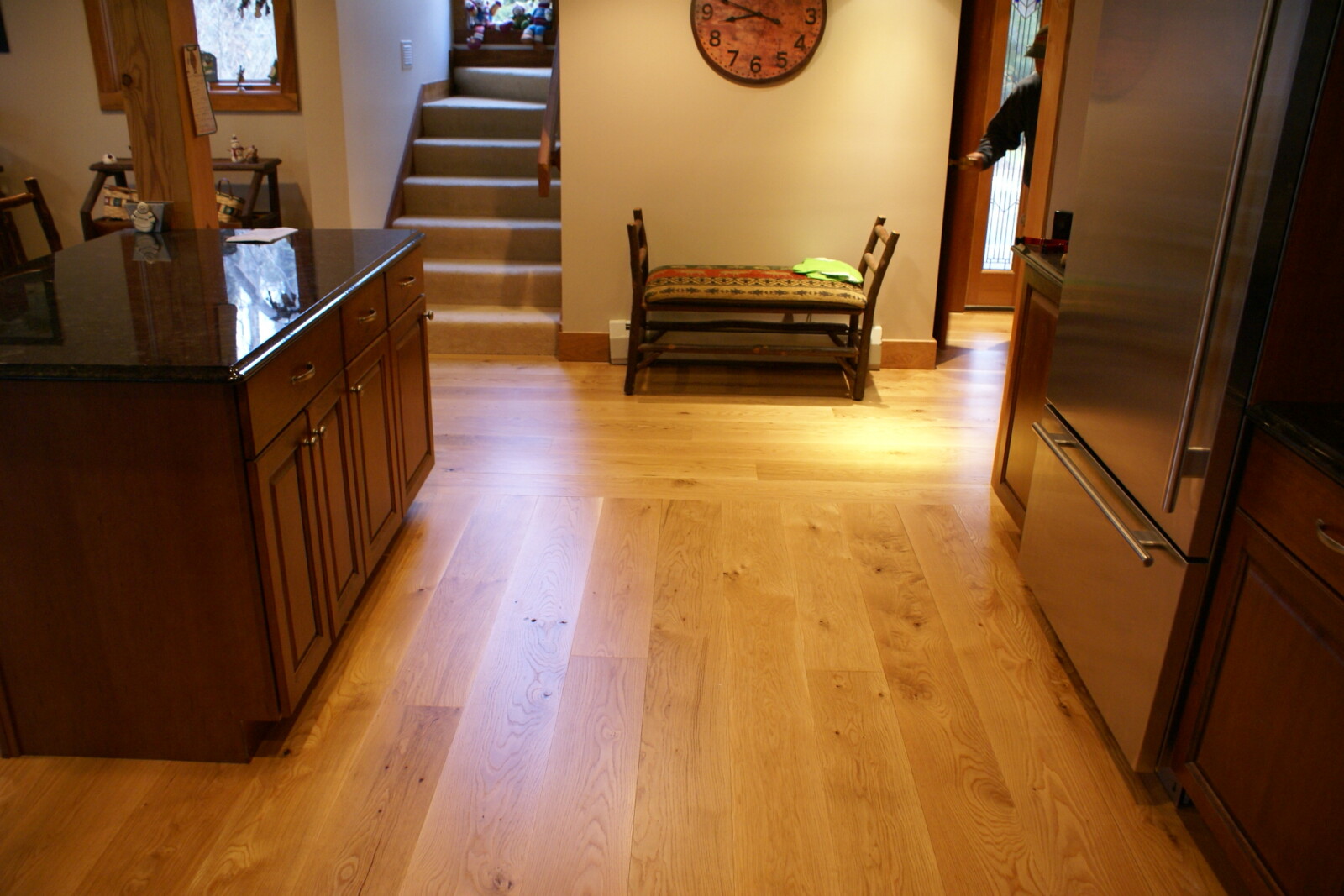 The Versatility of Light Oak Hardwood Floors
Known for its preeminence in the Arts & Crafts furniture movement, White Oak can also be a very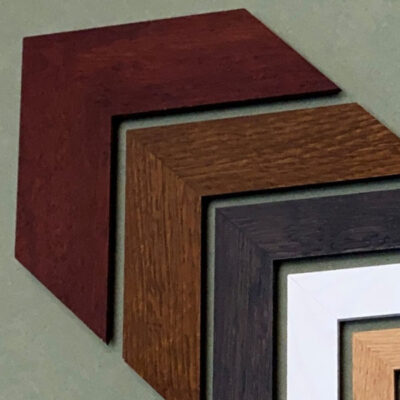 Ways to order picture frame moulding
We offer many options to fit any workflow, budget or need. Finish All of our mouldings are stocked w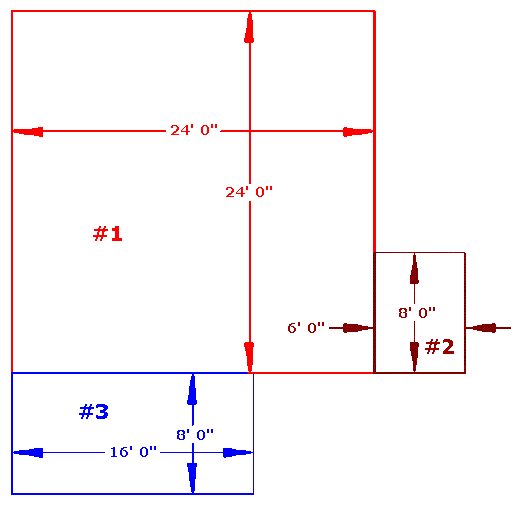 How to Determine Square Footage for Flooring
If you're wondering how to determine square footage for flooring, then you've come to the right

Picture Frame Terminology
Fine Art Care and Treatment Standards (FACTS) has published a document detailing how to order chops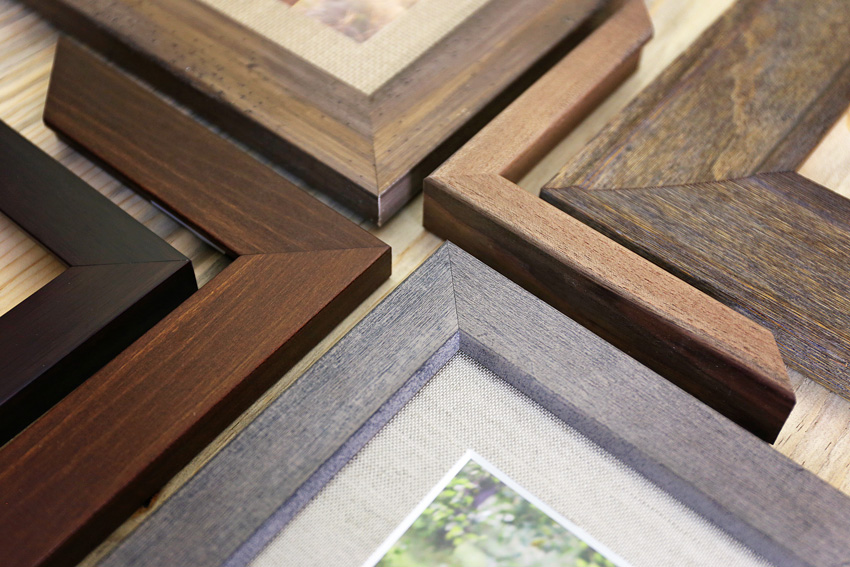 How Much Picture Frame Moulding Do I Need?
Sometimes you need to know down to the 1/16″ how much picture frame moulding you will need to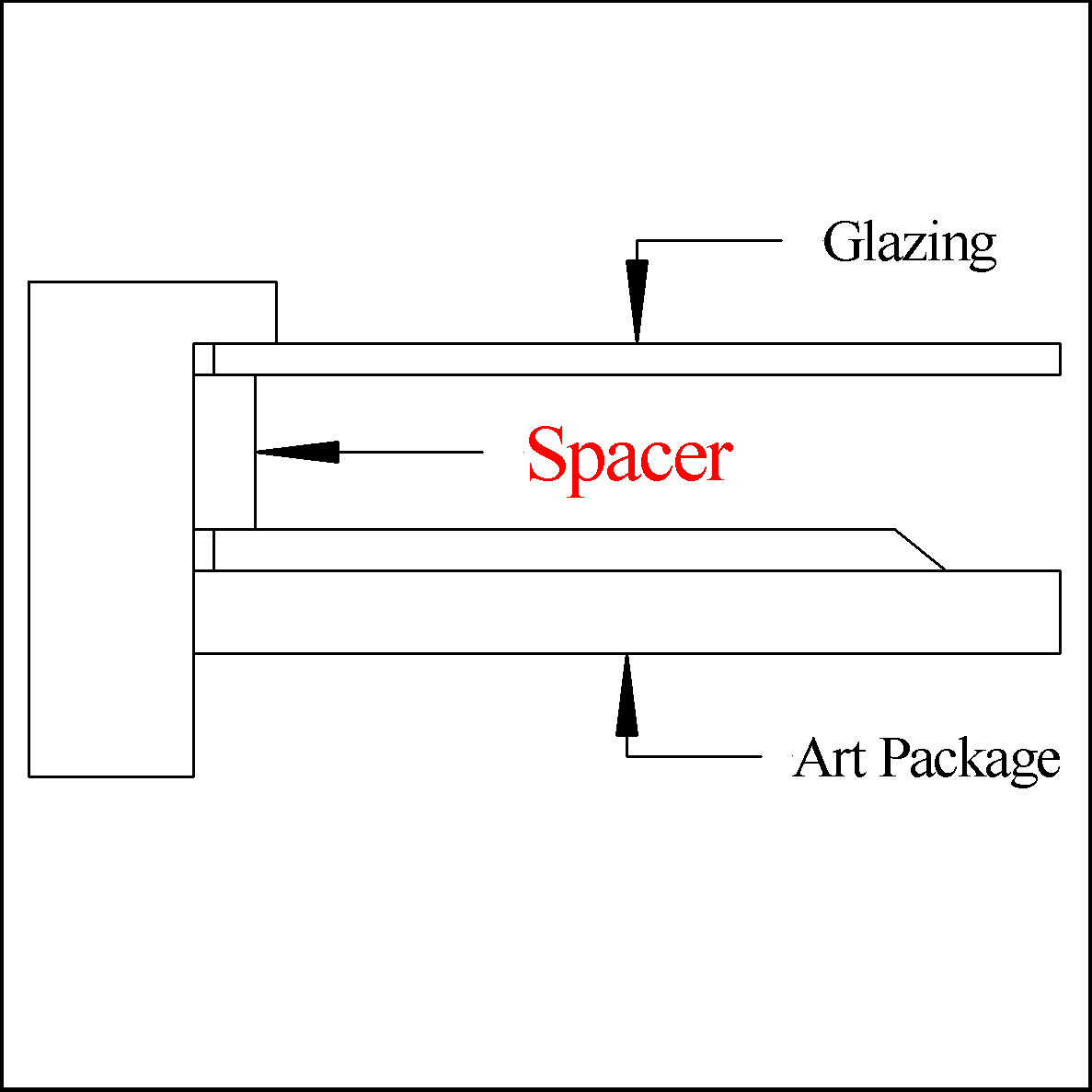 Frame Spacer Installation Tips
Installing a picture frame spacer to best eliminate gaps at the corners is an acquired skill. When y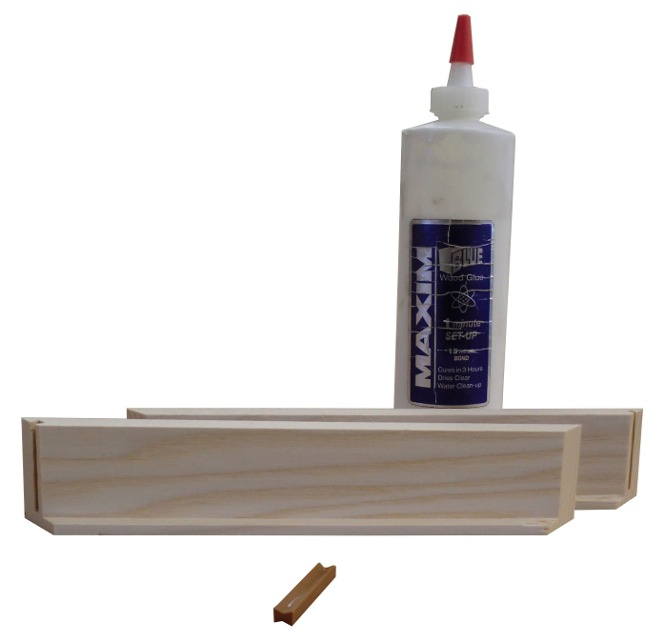 What is the Hoffmann Dovetail System?
Vermont Hardwoods is an ardent fan of the Hoffmann Dovetail joining system. Engineered and manufactu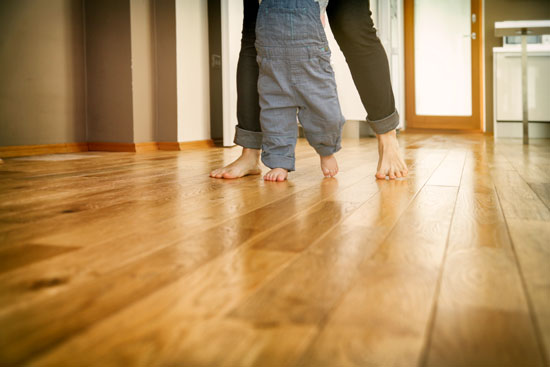 How to Order Flooring
How to Order Flooring: Choosing a Wood Type The first step is choosing a wood type for your new floo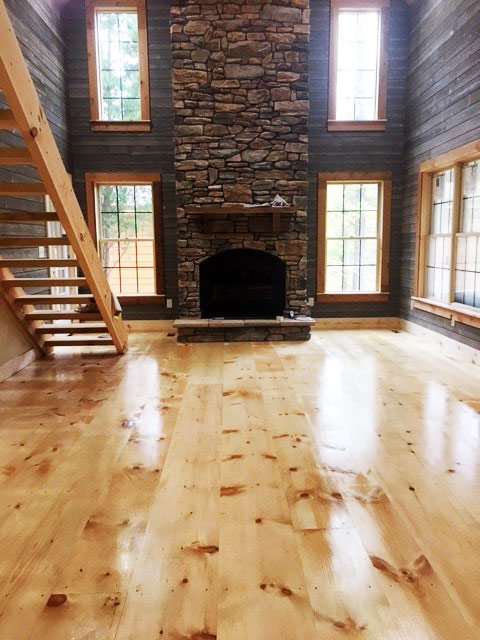 What are Wood Flooring Grades, Joints and Patterns?
If you've been shopping for flooring, chances are that you at some point encountered questions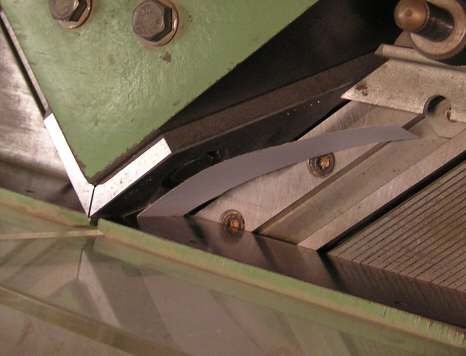 How to Cut Picture Frame Joints
You may have discovered a local company that sharpens your knives well and at a reasonable price. We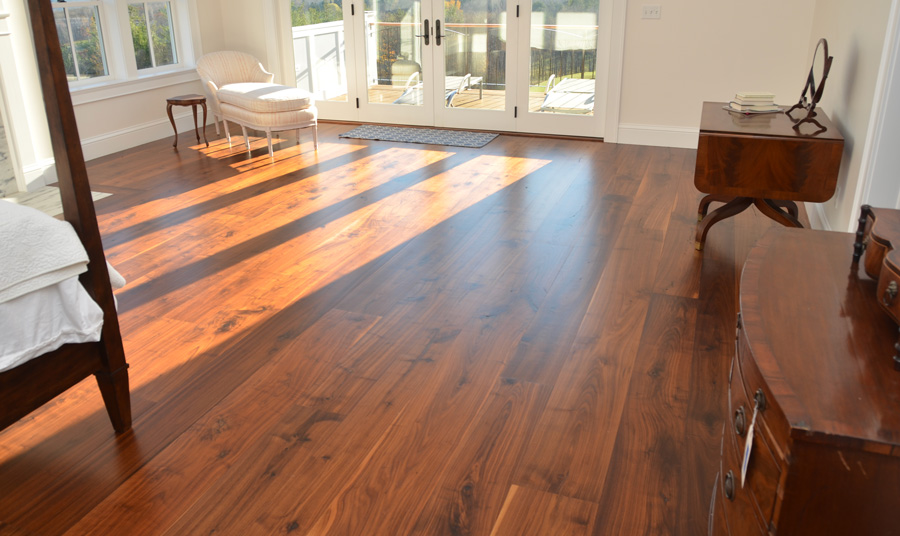 How Do I Acclimate Wood Flooring
A critical part of the wood flooring installation process is making sure that your flooring material

What are Moulders and How Do They Work?
Moulders and How They Work While each machine in the shop is an essential labor-saving device, the m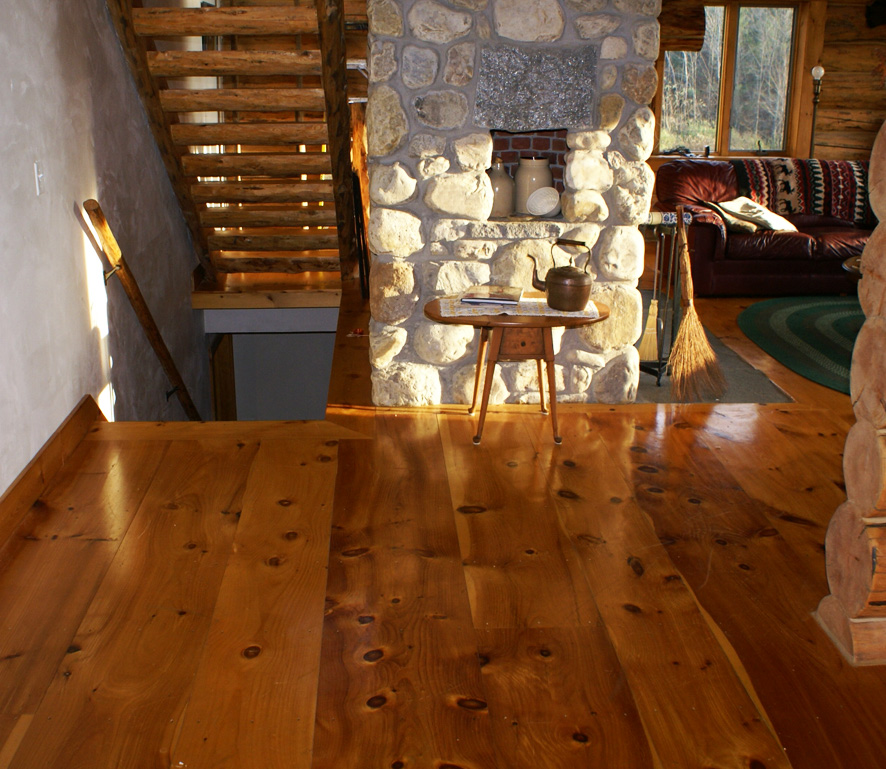 New Wood Flooring Prep 101: Getting Ready
Here's what you need to know to get ready for your new wood flooring: You need to ensure that